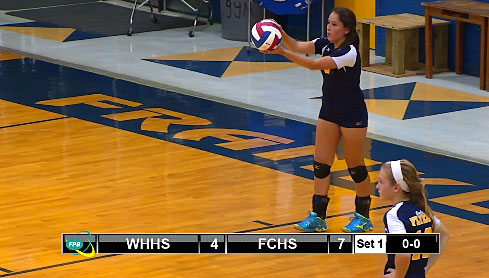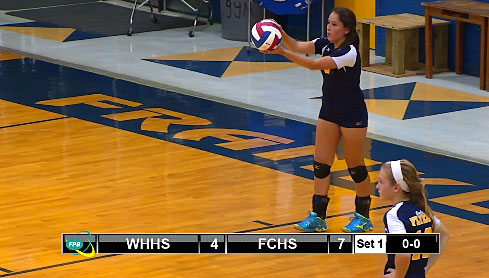 FPB's Game of the Week is back in full swing. FPB-TV was on hand at the girls volleyball match when Western Hills hosted rival Franklin County.
Franklin County cruised through the first two sets, winning both 25-16. Set three was a back and forth battle that saw the Lady Flyers outlast Hills 25-22.
This was the first ever FPB-TV sports event produced in full HD. Tune in and see the entire multi-camera contest, complete with instant replay, net camera, stats and graphics - Thursday night at 8pm on channel 10 and in HD on 510.
The FPB Game of the Week is brought to you by David Toles Tire Pro and Mattress & More. Upcoming Game of the Week coverage includes: Owen Co at Western Hills in football and the Boys Capital City Classic Soccer Championship game.